Benvenuti and Welcome at Toscana Ferien
The desire for recovery, relaxation and pleasant silence being the wish of many people, longing for it in daily life. With our holiday apartments, we, from "Toscana Ferien" offer exactly the place where soul, spirit and body come into harmony again.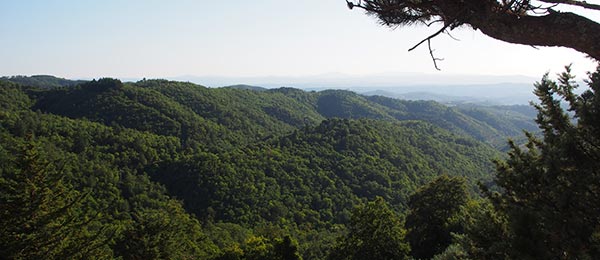 The reputation of Tuscany, homeland of Chianti Classico and a region where cuisine, lifestyle and history are deeply engrained, speaks for itself. Besides the cultural treasures, the Tuscany is rich of untouched nature, stunning viewpoints and many small retreat areas that invite for extended stays. Therefore, a vacation in Tuscany is more than just holidays.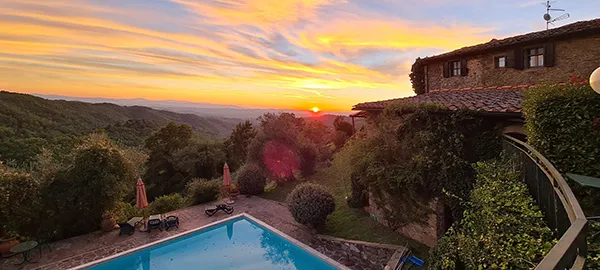 "Toscana Ferien" means the encounter of recovery and compensation – free from your agenda, the digital media and your daily routine. No matter if you take a walk in the nature reserve, if you go for a ride through the vineyards or just relaxing at the holiday apartment with access to the private pool – You will be amazed by the Magic of that region from the first day on. The team of "Toscana Ferien" promisses you already now an unbelievable time, during which you will take a breath, recover yourself and experience pleasure for all the senses.